About LAB
LAB Antwerp is a multidisciplinary platform for data-driven athletic performance training, physiotherapy and health coaching. LAB redefines the training and rehabilitation experience with an inspiring space, a progressive approach and personal client support.
01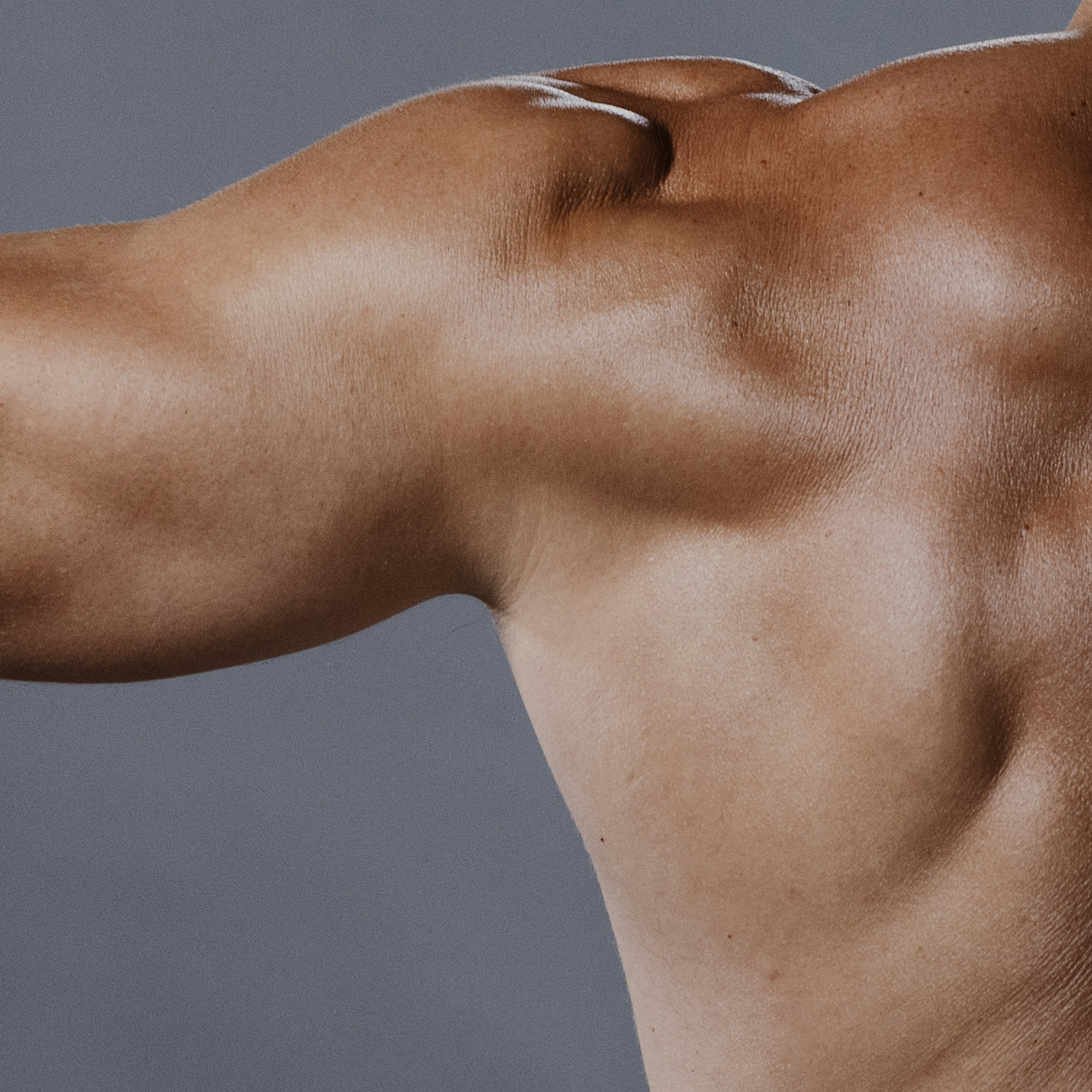 LAB training programs are built to help you to lead a healthier life, realize your full athletic potential and give you a competitive advantage.

02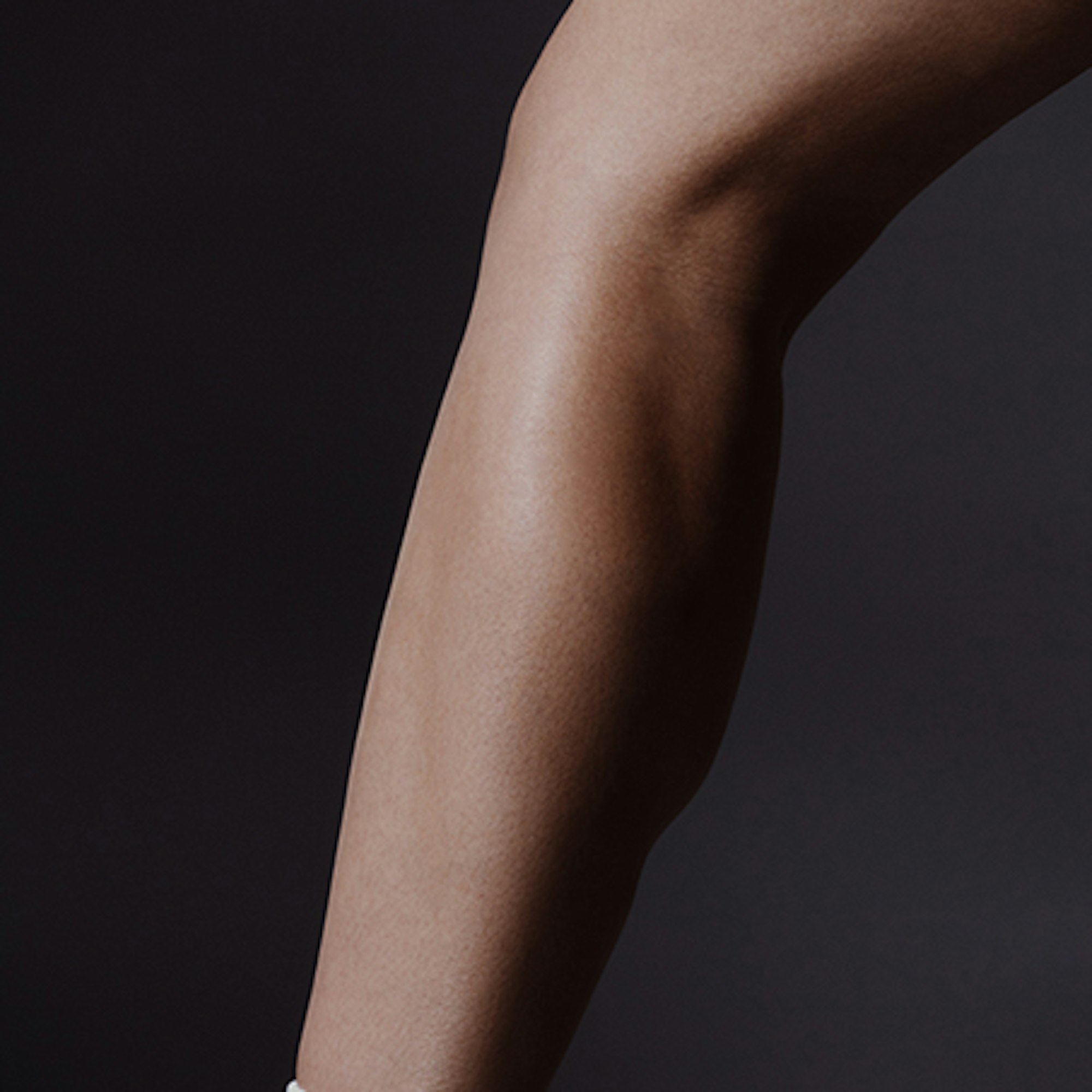 LAB's data-driven approach to physiotherapy will guide you through every stage of the rehabilitation process for optimal and fast recovery after orthopedic injuries or surgery.

03
Nutrition is an integral part of body composition, fast recovery, and athletic performance. LAB offers personalized nutrition plans that cater to your specific needs and complement your training program.

High tech analysis
The LAB Scan captures the direction, speed and force of each body movement using 7 motion capture cameras and two synchronized force plates. The cameras are set up around the client and record the 3D position
High tech analysis
of reflective markers placed on the body during a series of movements. The force plates on the floor add information on the exact amount of force produced during each movement.
OUR COACHES
The LAB team builds progressive insight into movement and health, combining the expertise and experience of each trainer and analyst. Each program and progress report is developed through teamwork and delivered with personal care.
01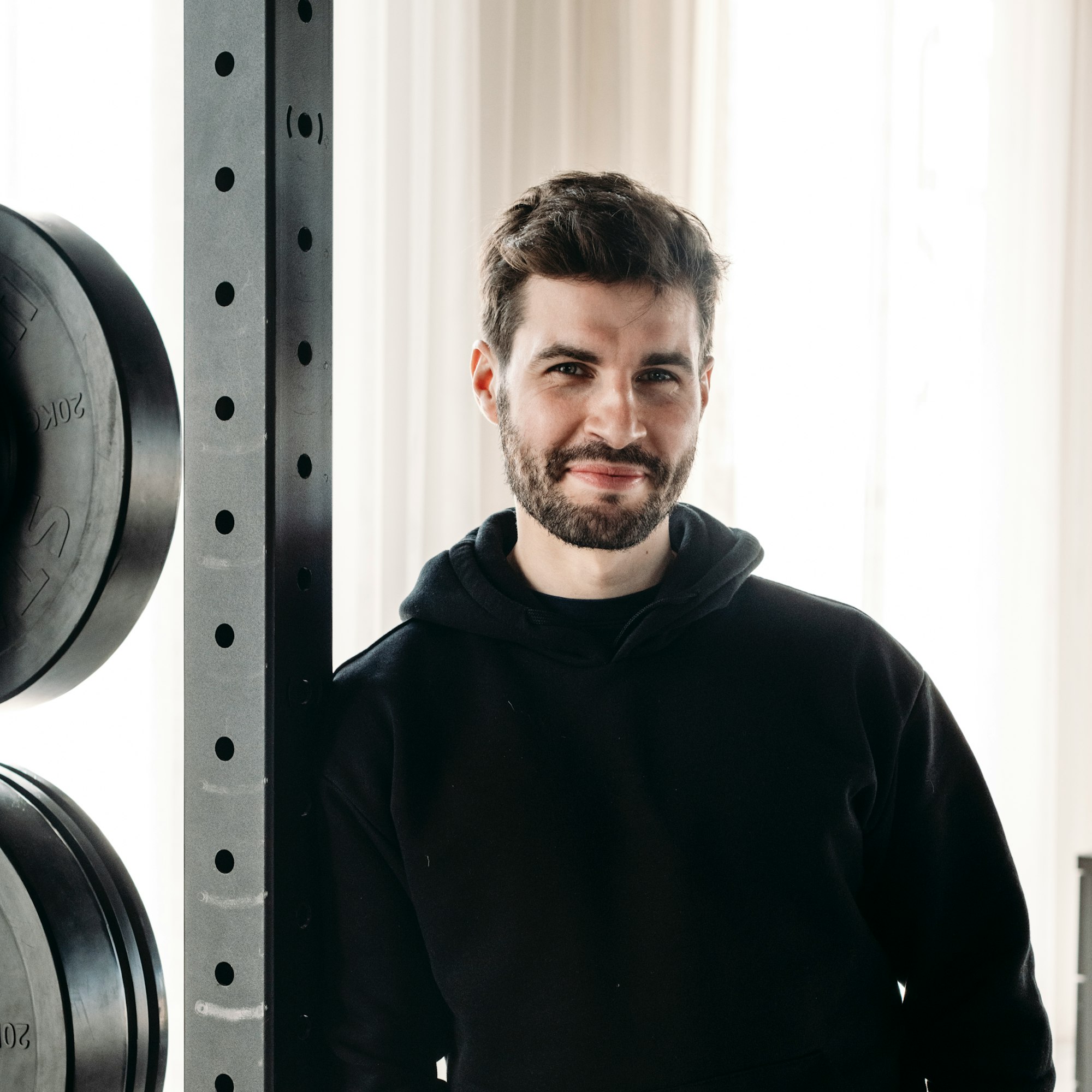 Personal Trainer & Health Coach
LAB Founder

Julien is an ambitious perfectionist and persistent motivator. His extensive training experience with prominent athletes, artists and business professionals have inspired LAB's dedication to efficiency, precision and innovation.

02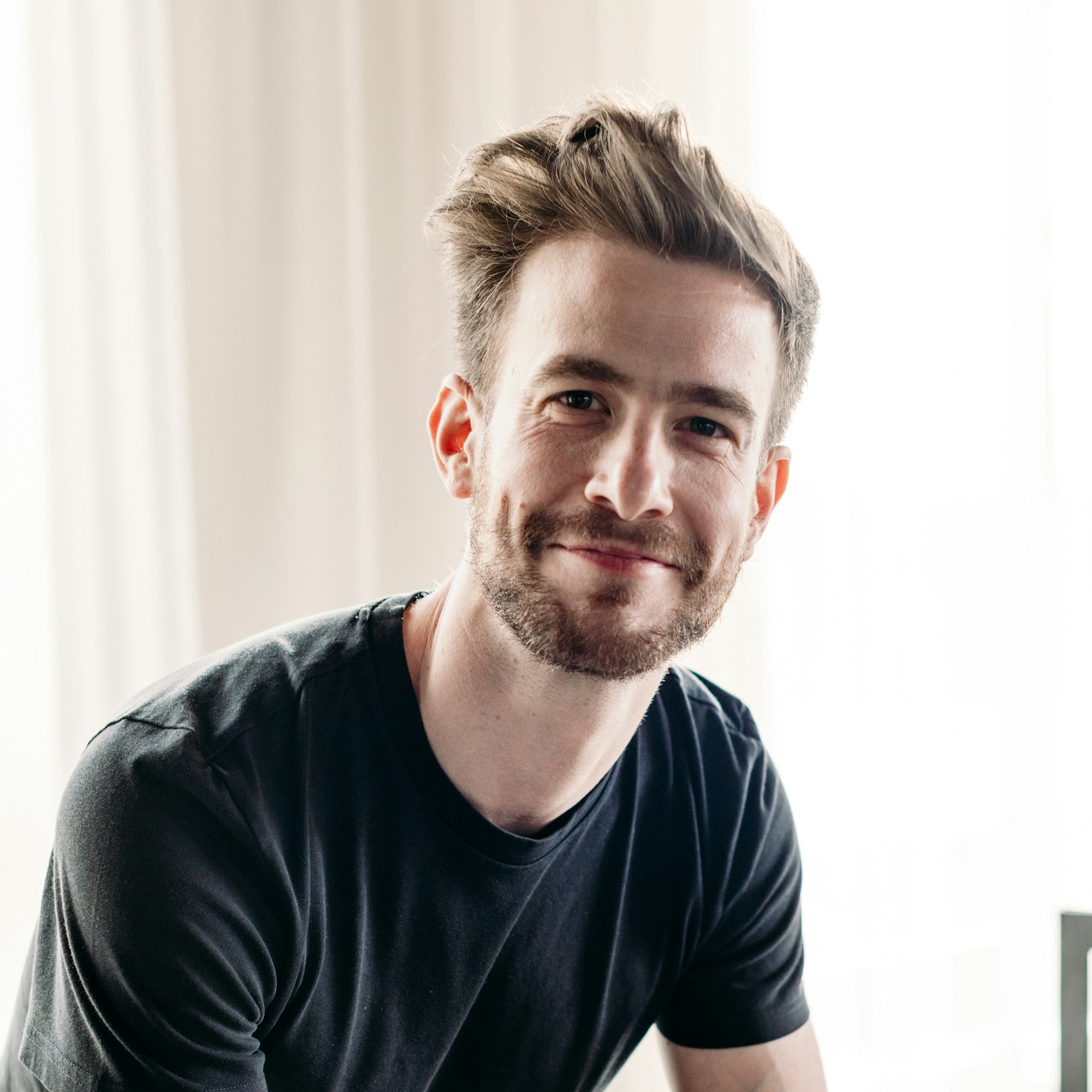 Head Physiotherapist & Sports Performance Coach
LAB Co-Founder

Thijs is a humble analyst with an eye for detail and a sense of humor. He is specialized in orthopedic injuries of recreational and professional athletes, especially footballers, cyclists, and track & field athletes.

03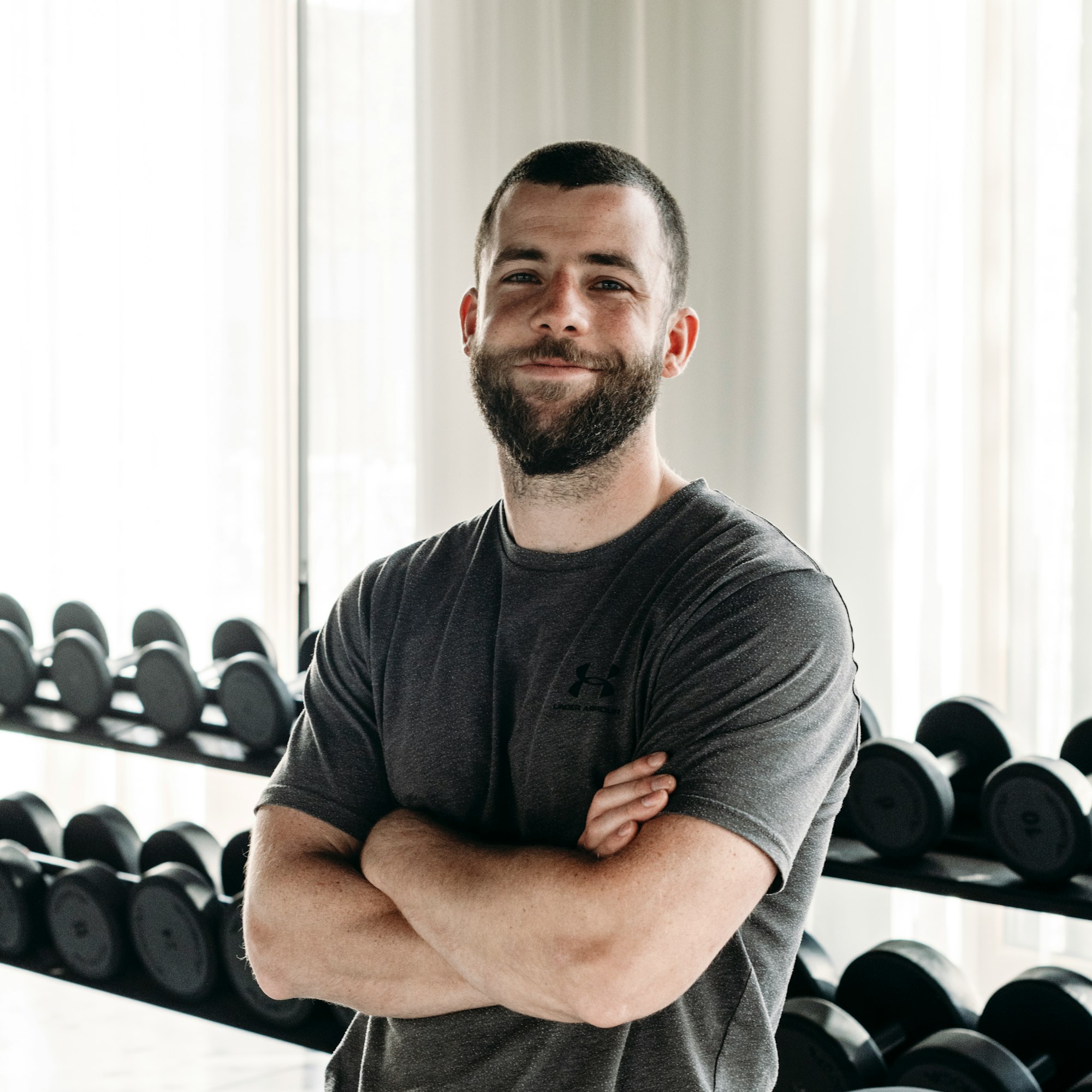 Sports Performance Coach & Data Analyst

Jeroen has a critical mind and a passion for sports. He is specialized in sports performance coaching and devotes his career to helping athletes improve in the most efficient, effective, and enjoyable way possible.

TRUSTED BY PROFESSIONALS
The personalized approach to training and the expertise have been a game-changer for me! The individualized workouts and guidance have helped me make fantastic progress in reaching my goals, and I am thankful for the positive impact LAB has had on my health and fitness.