Book your training, therapy or nutrition session online.
Michel de Braeystraat 66, 2000 Antwerpen
(At the end of the street, the last building on the right)

+32 (0)3 766 23 20
info@lab-antwerp.com


MON-SAT: from 7:00 - 21:00
Appointment Only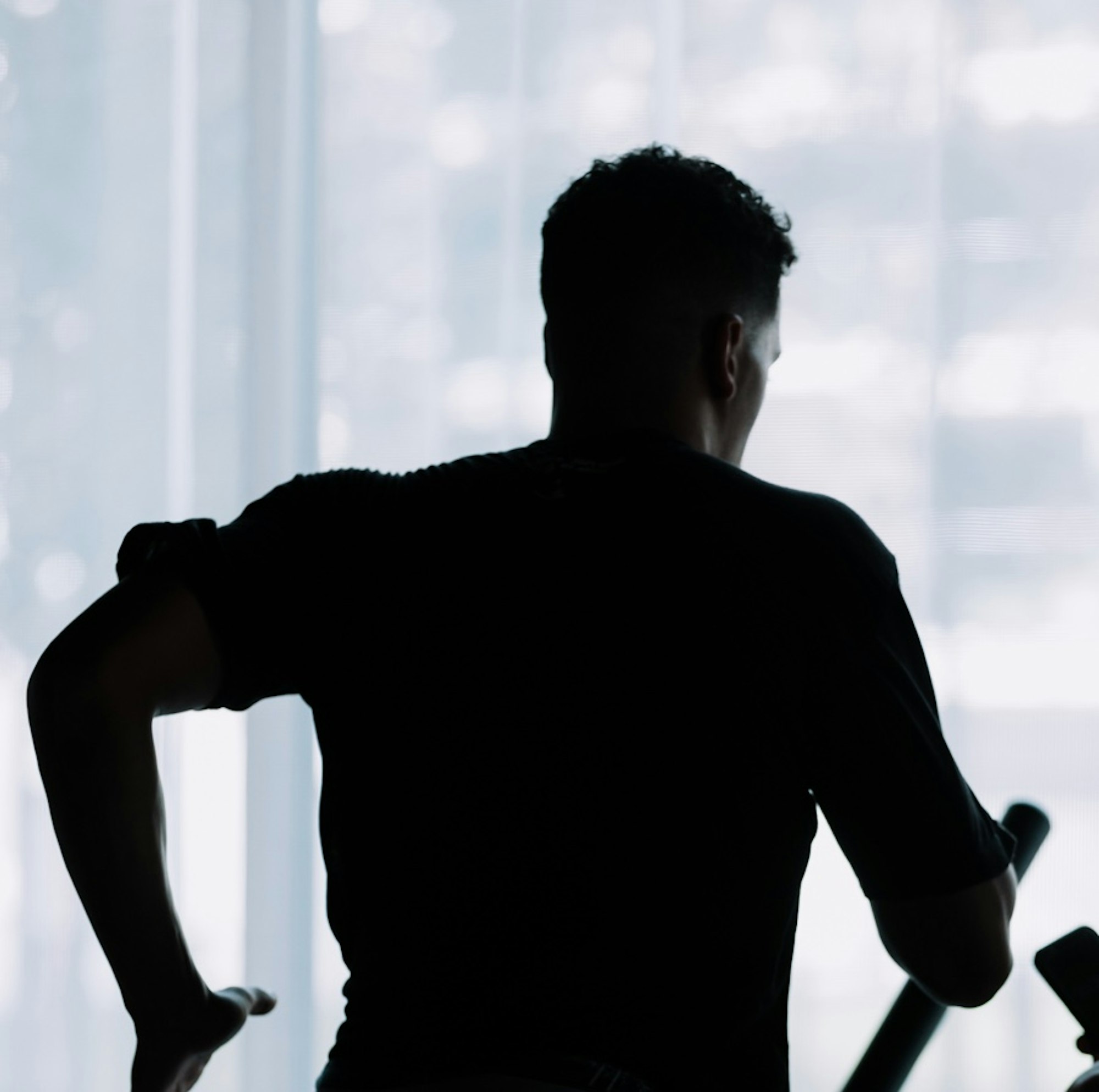 Frequently Asked Questions
Just 40 meters down the street from LAB, Indigo Parking Zuiderplein offers 24 hour private parking (address Michiel De Braeystraat 55). Or you can park at the Kaai around the corner.
Can I store my belongings in a locker?
Absolutely. LAB provides lockers free of charge, just bring your own padlock to close it.
Can I shower at LAB and should I bring a towel?
LAB's dressing rooms are designed to offer peaceful privacy and luxurious comfort to begin and finish your visit. Please use our showers to refresh and recharge after training. We provide quality bath towels for rent if you didn't bring your own.
How do I cancel a booking with a trainer?
As soon as you know you can't make your appointment, contact us at info@lab-antwerp.be with the subject 'cancel my booking' and include the date, time and trainer you want to cancel. No fee will be charged if you notify us more than 24 hours in advance. To make a new appointment, just use the booking calendar on our website.
We accept cash, debit and credit card. You can pay immediately after your training or settle multiple sessions at once. Let us know what you prefer.
Absolutely. Contact us at info@lab-antwerp.be and let us know how you would like us to manage your invoicing.
Can I bring a friend along?
LAB is a private space that values the personal experience of each client. We only allow access with an appointment.
No. Although we love your furry friend, we like to keep our facility as clean as possible.